מזמור / Dross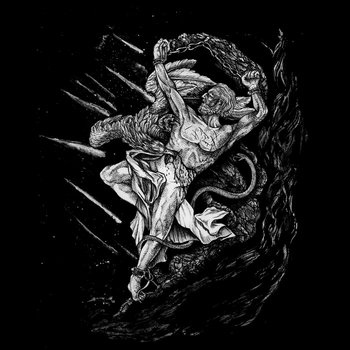 IX - Crestfallen Usurper0:00
Massively depressing doomed black metal split between Mizmor and Dross.
Mizmor side - written, performed and recorded by A.L.N.; mixed by Sonny DiPerri; mastered by Adam Gonsalves; art by Bryan Proteau
Originally released 2015 - additional release info available here
Vinyl edition from Pesanta Urfolk (may be) coming soon.
NEW: Also appears on the Mizmor compilation album "Mishlei," combining EPs and splits from 2013-2015. Now available on Spotifty.
Having trouble with the embedded player? Visit mizmor.bandcamp.com directly.